GET REWARDED FOR SPREADING THE LIFESTYLE 
 🍍JUST SHOP, SHARE & EARN! 🍍
WAYS YOU CAN START  
 🍍EARNING PINEAPPLE POINTS 🍍
There is no max limit on the amount of Pineapple Points redeemable. However, Pineapple points do expire after 1 year of Inactivity.
3 EASY STEPS TO REDEEM
 🍍YOUR PINEAPPLE POINTS 🍍
Redeeming your Pineapple Points could not be easier.  Just follow the steps below: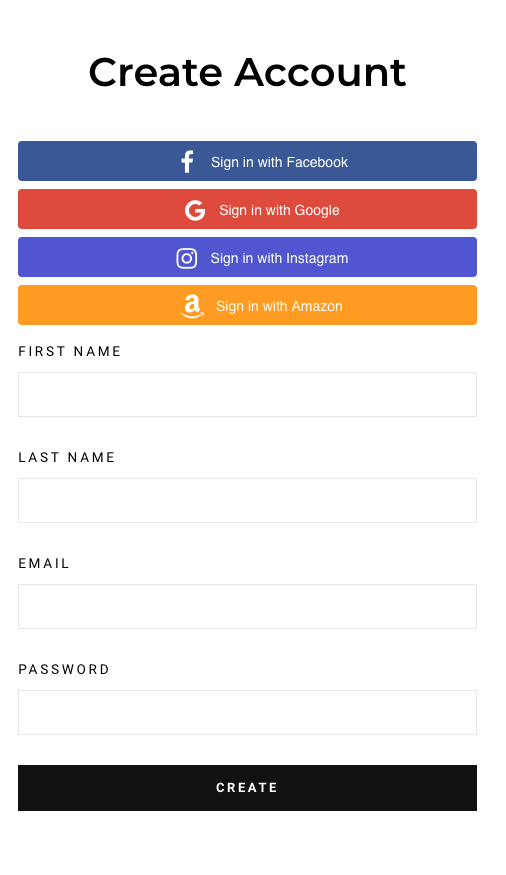 1. SIGNUP FOR AN ACCOUNT

Register an account with us so you can start collecting and earning Pineapple Points right away.
2. ENGAGE, PURCHASE, REFER
There are many ways to earn points not just from purchases.  You could earn points by reviewing products, sharing on social media, and many more.